If I'm honest I had a lot of toys growing up. I had Polly Pockets, Baby Born's, Tamagotchi's, Care Bears and so much more. I don't know what my most favourite childhood toy so I'm just going to list a bunch of toys that I can remember having!
If you guys want me to do any other posts on things from my childhood (like tv shows, board games, hobbies, etc) just comment below, I'd absolutely love to do more posts like this!
Tamagotchi

Care Bears
I remember getting the small (and scented) care bears from McDonald's!

Polly Pocket

Baby Born

Chou Chou Dolls

Bratz Dolls
I had like every Bratz board game ever made too!

Baby Bratz Dolls

Play Cash Register

Club Penguin Plush Puffle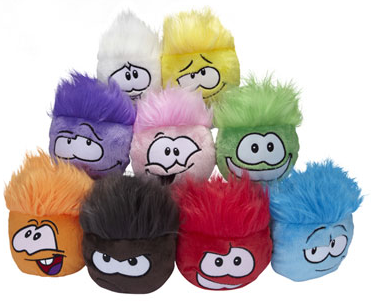 Teletubbies Dolls

Dress Ups (mainly the shoes)

What are your favourite toys from your childhood? Did you see any in the above list?