After thinking about this question for a good 10 minutes I have decided that The Princess and the Frog is my favourite Disney movie. Tangled being a very close second.
This week's questions asked what my favourite Disney princess movie was and why. I thought about why I loved this movie and there isn't just one so I thought I'd list the top 24 reasons why The Princess and the Frog is my favourite Disney movie!
Note: yes this does contain spoilers
1. It's set in New Orleans

2. Tiana never gave up on her dreams

3. The scenery is beautiful

4. The main character isn't actually a princess to begin with

5. The music is incredibly catchy

6. It involves cooking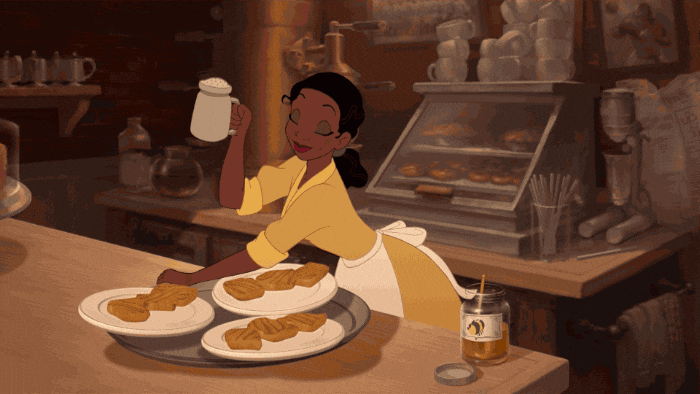 7. Prince Naveen is hella nice

8. The sound effects are incredible

9. I'm in love with Charlotte's accent

10. It focus on actual problems (like money, jobs and dreams)

11. There's talking animals

12. Ray is the cutest firefly ever (R.I.P)


"My names Raymond."

13. The Frog Prince is one of my favourite fairy tales

14. Tiana is absolutely gorgeous in anything she wears (even as a naked frog)

15. Ray's accent is the best

16. They made every animal the most adorable creature ever (even the leach from the beginning)

17. They use voodoo magic

18. Ray's love for Evangeline is adorable

19. They show the Mardi Gra festival

20. They use metaphors and similes. And puns..

21. Louis' laugh is contagious

22. It still has a "deepest, darkest" something that they have to go thought to get where they want

23. Tiana marries Prince Naveen in the end

24. Dr Facilier gets what he deserves in the end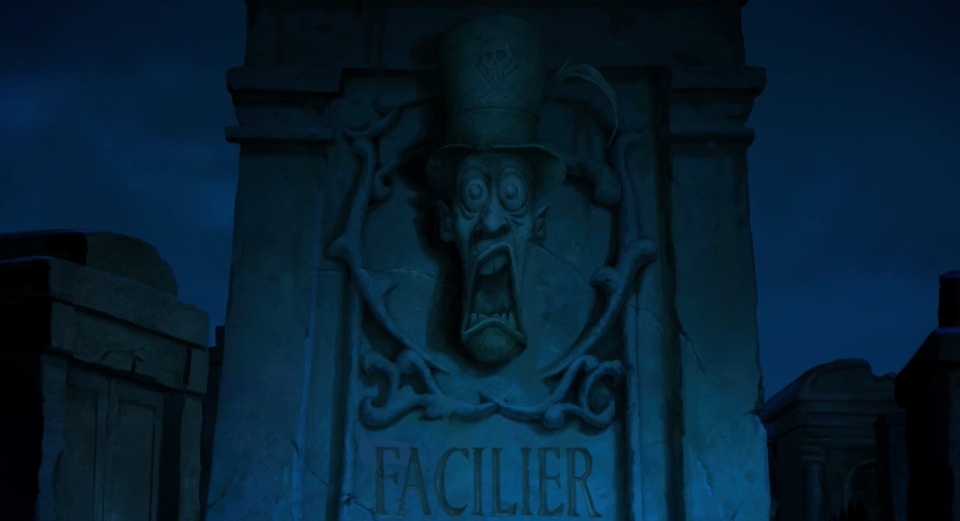 Some of my favourite quotes
"A bugs gotta do what a bugs gotta do."
"I think I dun chipped my favourite tooth."
"Fairy tales can come true. You gotta make them happen, it's all on you."
"And we talk too."
"Oh Prince Naveen, I'll be right back sugar."
"I admit, it was a charmed life. Until the day my parents cut me off and suddenly I realised I don't know how to do anything."
"The only way to get what you want in this world is through hard work."
"Look how she lights up the sky, ma belle Evangeline. So far above me yet I know her heart belongs to only me. J'adore. Je t'aime, Evangeline. You're my queen of the night so still, so bright."
"If I can mince, you can dance."
"Not bad for a 179 year old bling woman."
"My dream wouldn't be complete without you in it."
"I want fingers and toes and a belly button. Not the kinds the goes out but the kind that goes in."
***
What's your favourite Disney movie? What's your favourite scene from that movie? My favourite scene from The Princess And The Frog is when Tiana and Prince Naveen's tongues get stuck together, right before Ray comes into the film.