When I really think about it there's a lot of things that I miss. They're mostly the small things that I never really noticed until I thought about it. For this post I didn't want to only talk about one thing because the thing I really miss the most out of all of these I'd rather not go into detail about. So I thought I'd make another list post. So below are around 5 things that I miss!
1. My (ex?) Best Friend
I'd rather not talk about this one, but it's on the list because well, it's true.
2. Twitter Having A Favourite Option Instead Of A Like Option
I actually really liked that Twitter was that little bit different to Facebook by having a star icon which meant favourite instead of their now heart which means like.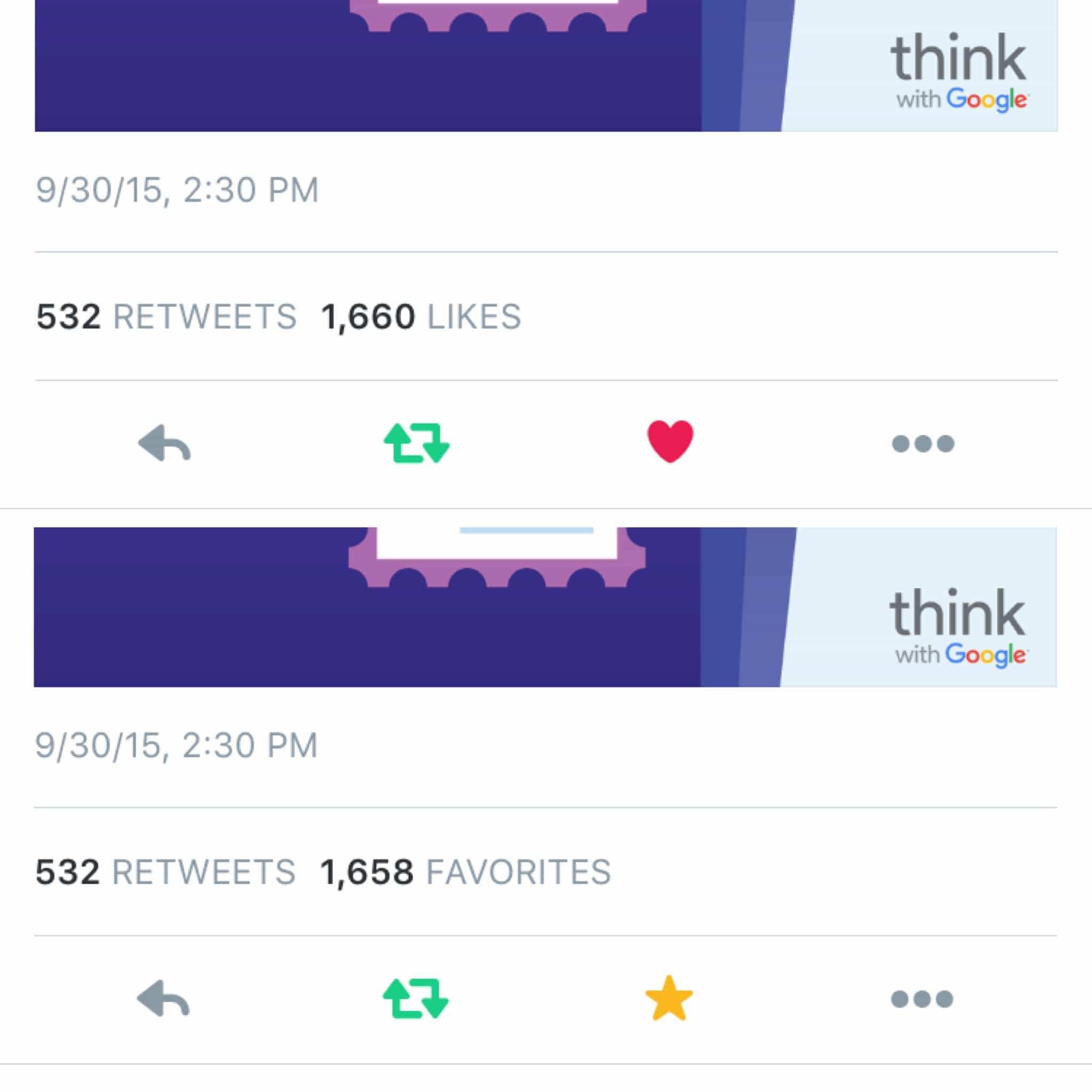 3. Instagram's Old Logo
Yes, I'm one of those people. From looking at the screenshots of Instagram's new update, the minimalistic type layout of the app doesn't bother me, I actually quite like it. But I strongly dislike the new pink to orange gradient they're using for their logo. It's so different and weird compared to the old logo, I really like the old logo. If they could change the logo back but leave the minimalistic design I'd be okay!

4. Rescue Special Ops
I was absolutely devastated when I found out that they had cancelled this show. For anyone wondering Rescue Special Ops was an Australian tv show. It had three seasons before it was cancelled. It was cancelled back in 2011. I was really, really starting to like it right as it got cancelled. It's one of the only Australian tv shows I like.

5. Soup
It's currently the middle of June, which in Australia means it's Winter. Which means it's starting to get extremely cold. For the last few years I've always had soups during Winter, they're like the only thing I eat when it's cold. Anyways the reason I'm currently missing soups is because it's 9pm right now and I'm out of soup. I had the last one this morning and didn't realize that it was the last one. And all the stores are closed right now.

What's something you miss?