When I think about it there are quite a few phrases that make me laugh. Most of them I can't remember off the top of my head because they're the type of phrases (or quotes) you see randomly pop up on social media. You read the post, you laugh, you like said post and you move on. It's as simple as that really.
Today I went and fished out some posts that make me laugh. Let's be honest I just searched for them on Pinterest. Anyways here are some phrases I found that made me laugh/smile!
Note: there's no Minion related posts in this because, no. Also, no (or little to none) puns.
Of course I talk to myself..

110% yes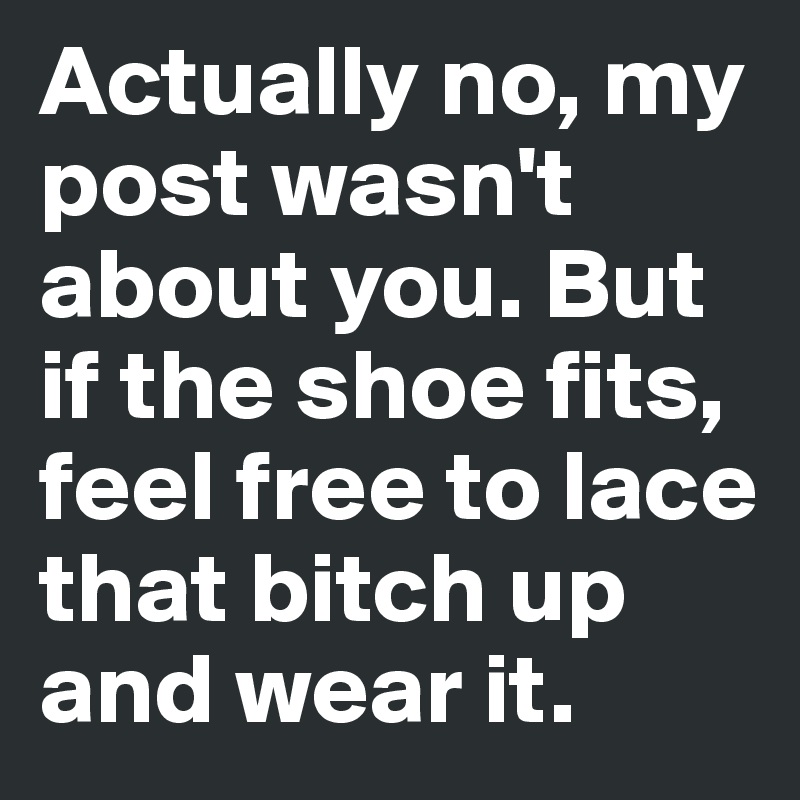 Hell yes

This will be me as a mum

Me everyday

And last but not least.. Because he's cute

Did any of these phrases/quotes make you laugh or smile?