A few months ago I made a post listing some of the best book to movie adaptations, but with the best, there is the worst. This week's post is about 10 of the worst (well what I think is the worst) book to movie adaptations.
1. How The Grinch Stole Christmas (2000)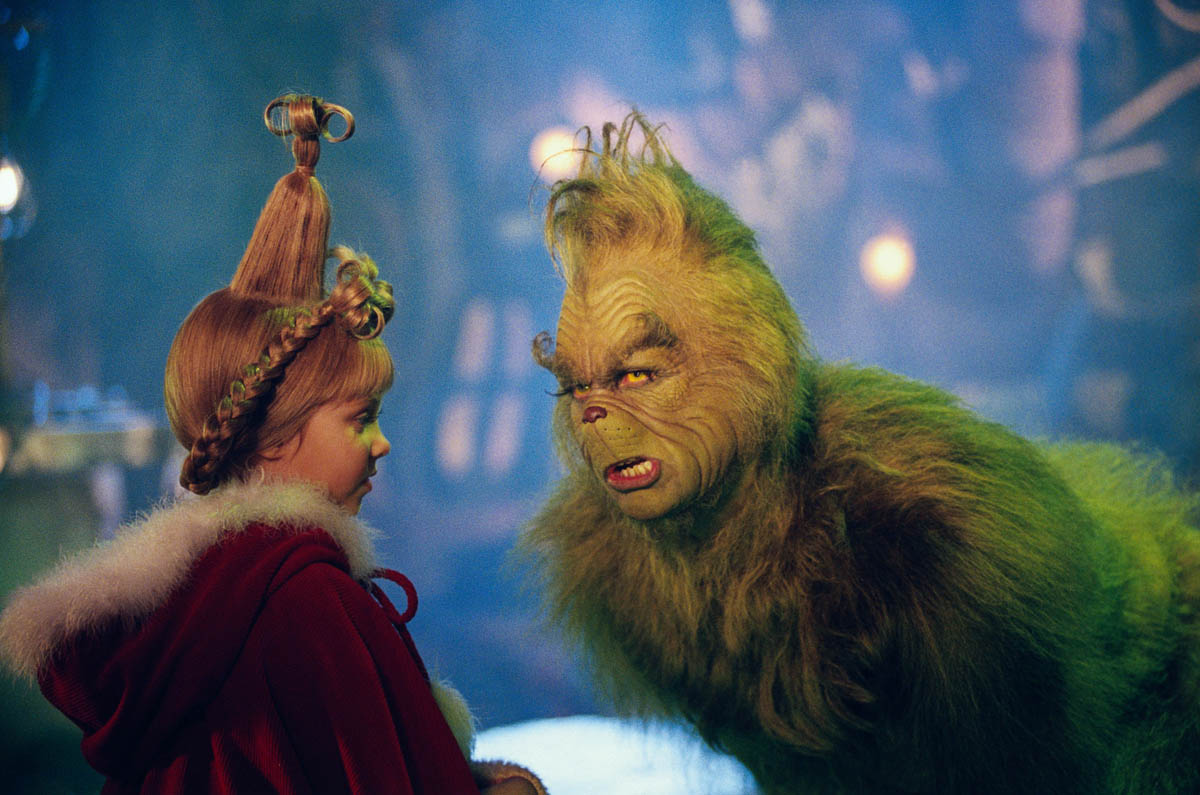 2. The Scarlet Letter (1995)

3. Gulliver's Travels (2010)

4. The Da Vinci Code (2006)

5. The Time Traveler's Wife (2009)

6. Bicentennial Man (1999)

7. The Hitchhiker's Guide to the Galaxy (2005)

8. The Beach (2000)

9. Dreamcatcher (2003)

10. The Golden Compass (2005)

Do you agree with this list? Should I have chosen different movies?