I'm actually so excited to do this post. I had so much fun making the Halloween tv show episodes posts that I absolutely had to do a Christmas one!
So, below are a bunch of my favourite Christmas episodes from my favourite tv shows!
Note: I won't be including episode synopsis because of spoilers, but I will link the IMDb page for each episode!
"How 'A' Stole Christmas" – Pretty Little Liars

"Silent Night" – NCIS

"Christmas Through Your Eyes" – The Vampire Diaries

"Fake Plastic Snow" – Ugly Betty

"Unholy Night" – American Horror Story, Asylum

"The Constant" – Lost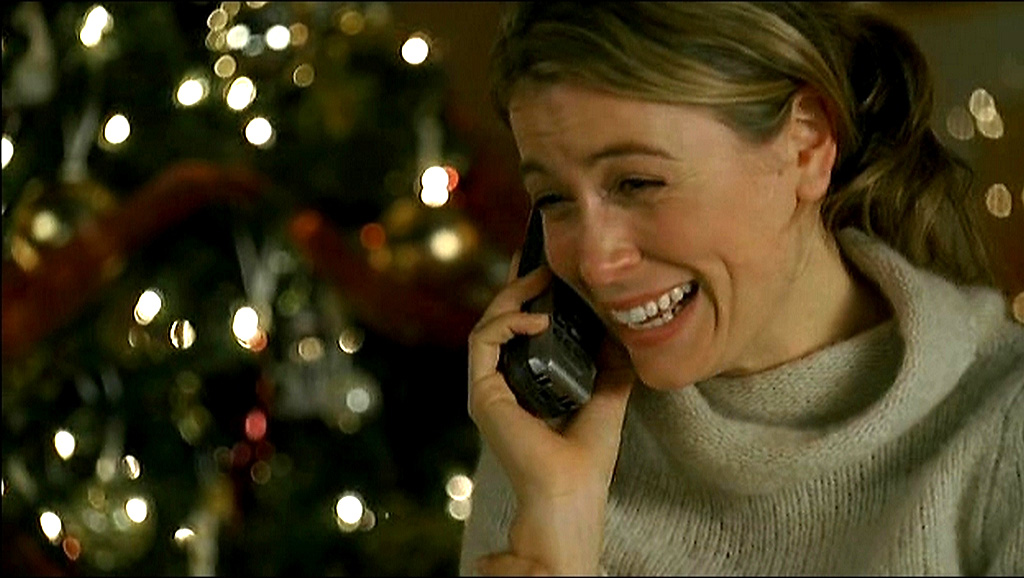 "Christmas At The Tipton" – The Suit Life Of Zack & Cody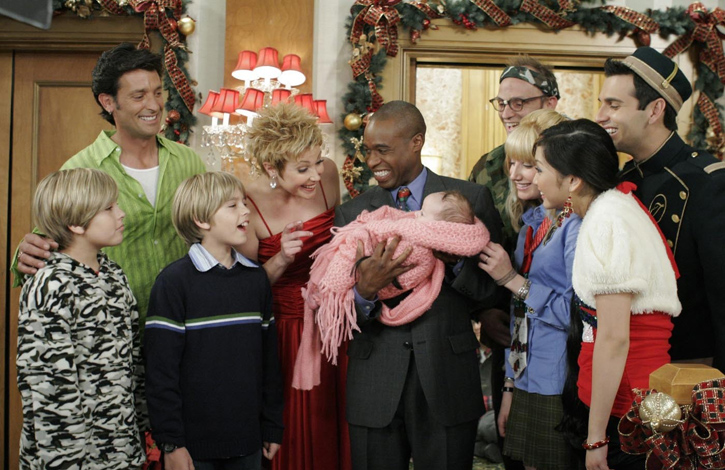 "The Santa in the Slush" – Bones

"Roman Holiday" – Gossip Girl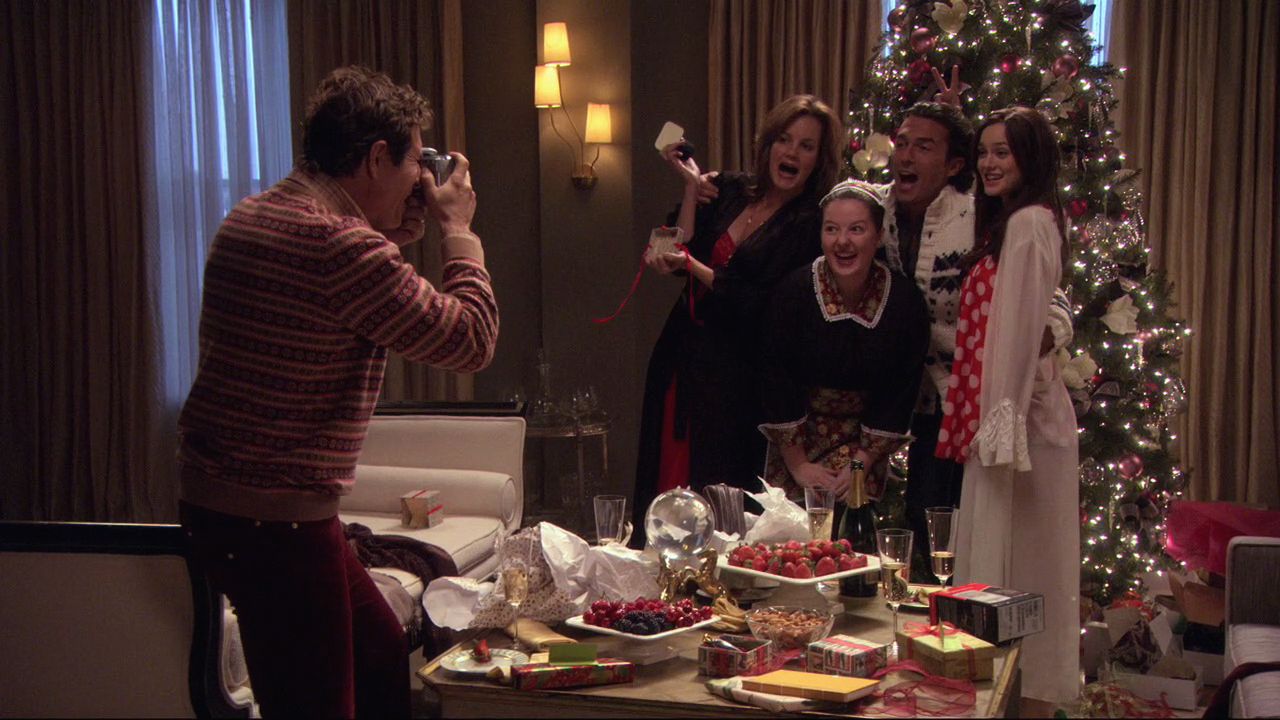 "Xtreme Xmas" – Lizzie McGuire

What's your favourite Christmas tv show episode?