In my last blog challenge I listed as tonne of my favourite movies, so from keeping this post too similar to that one I'm going to list some of my favourite movies that were released this year!
Note: I don't have a cinema where I live so most of these movies I haven't see yet, but I am incredibly interested in seeing all of them (if I haven't already)!
Miss Peregrines Home For Peculiar Children
I went on and on about this movie as soon as I found out it was becoming a movie. In October I finally got around to seeing it and oh my goodness, I'm so glad I did. It was incredible!
Although, it didn't end quite as I expected, it was a great film nonetheless.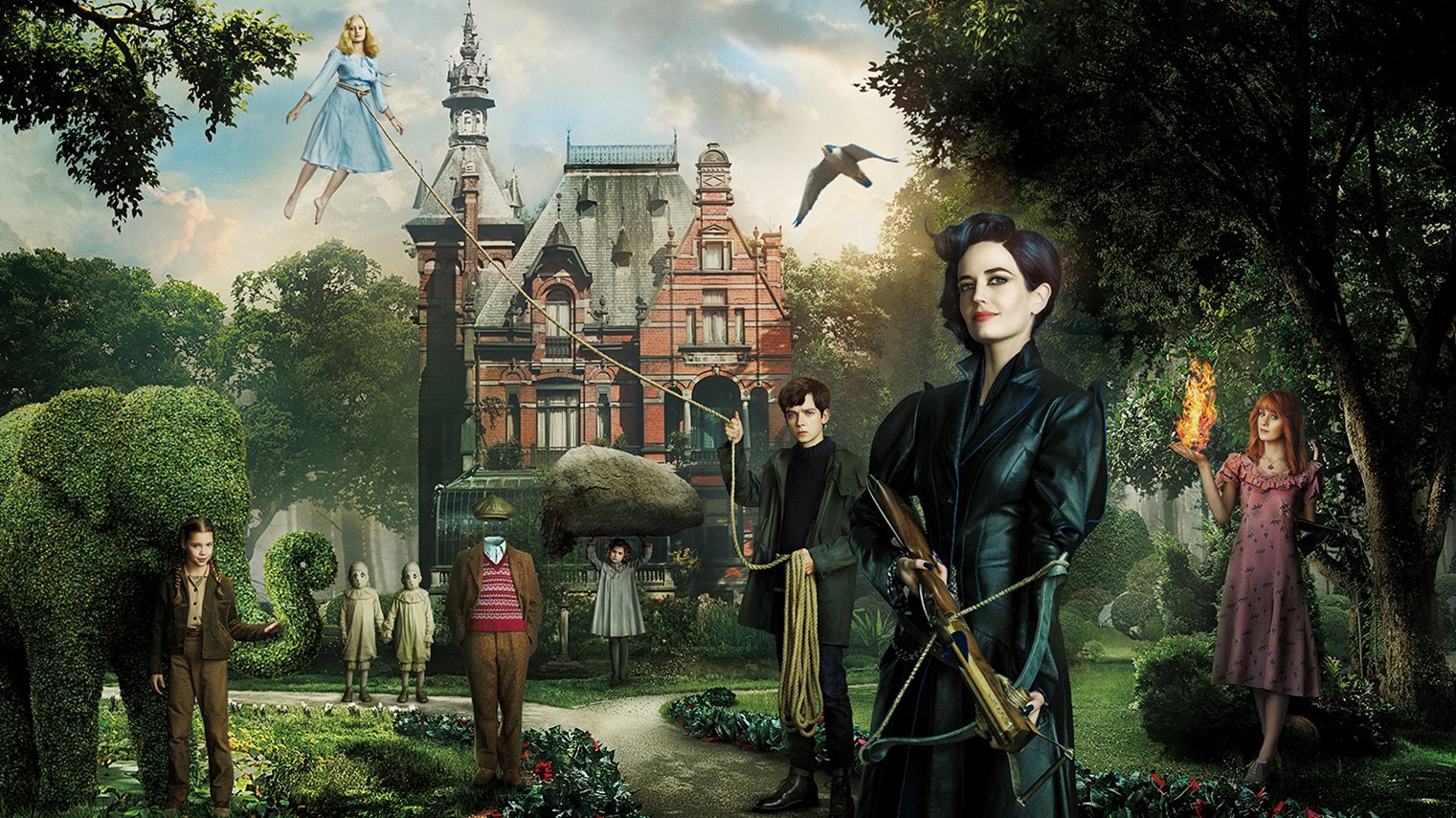 Fantastic Beats And Where To Find Them
I wish so very badly that there was a cinema where I lived because I would absolutely love to see this film in cinema! Regardless I will 100% be seeing this film when it gets released in dvd!

Finding Dory
I haven't got around to seeing this movie yet but I've heard so many amazing things about it! Hopefully I'll get around to seeing it soon!

The Jungle Book
Same with Finding Dory, I haven't got around to seeing this yet but I've heard so many good things about it. And from what I've seen in the trailers this movie will be amazing!

The BFG
As soon as I heard about this I knew I was going to watch it and can I just say, oh my goodness! I absolutely loved it. I loved how well they put it together and the cinematography was incredible.

Alice Through The Looking Glass
I seen Tim Burton's Alice In Wonderland in cinemas for my 14th birthday and I absolutely loved it, despite what critics said about it. After seeing that one I knew I would see this one when it was released. However, I haven't gotten around to seeing it yet, hopefully I will soon!

Lights Out
Unfortunately I haven't seen this film yet but I know I'll love it when I do!

Don't Breathe
Same with Lights Out, I haven't seen this movie yet but I'm an avid lover of horror/thriller films so I'll see this film eventually. And I'll most likely like it!

The Girl On The Train
I want to see this film so bad, but I haven't read the book yet and I don't watch movies until I've read the book lol.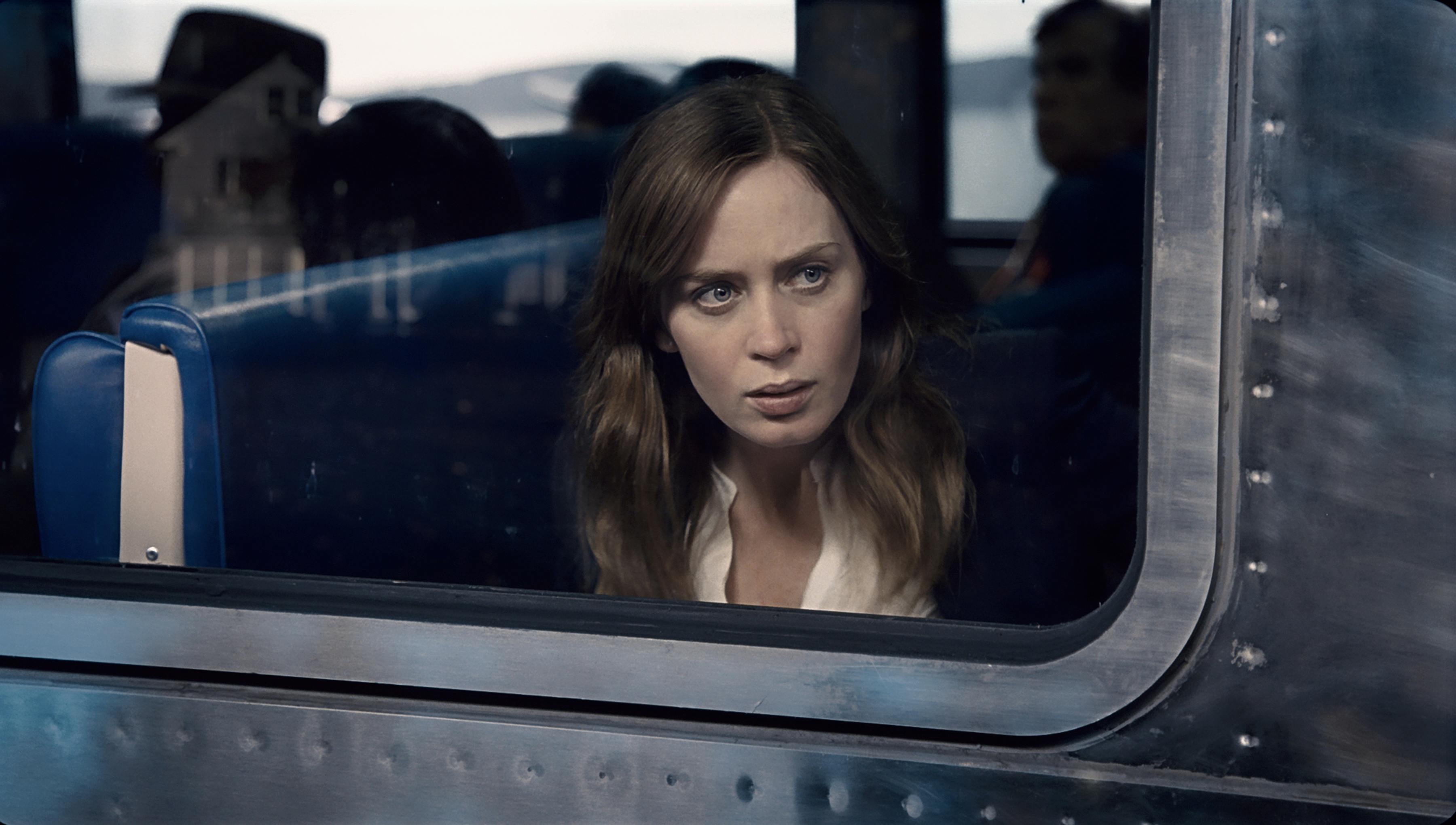 10 Cloverfield Lane
I have absolutely no idea why I haven't seen this film yet, I should really get on that lmao.

What's your favourite movie from this year?